FANTASY SPORTS & STATISTICS B2B PROVIDER
Hosted and maintained by us. Customized for your needs
Contact us
What's ArcaneGaming?
Supplier of Fantasy Sports solutions
We can deliver any sports, multiple game formats and visual customization for your platform
Game types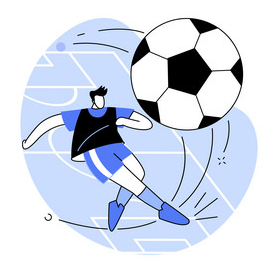 A wide range of game types are provided out of the box with guaranteed prize pools
Stats and sports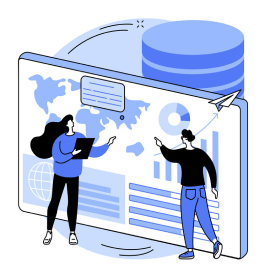 Our in-house stats center provides statistics and analytical data for any sport and league
Integration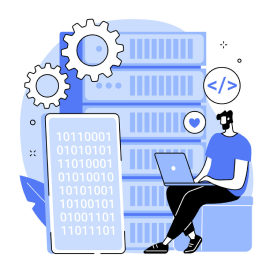 Thanks to a modern architecture, integration is fairly effortless and easy, whether platform
Why ArcaneGaming?
We work every day on new features to provide you with a quality solution
Contests
Seasonal and daily Fantasy. Real money, play-for-fun and prize competitions. Any sports, leagues and players
Mini-games
Duels, «play with friends» and «guess a lineup» contests. "Open" and user-created, network and ring-fenced games
Marketing
An additional revenue stream for your fantasy sports platform: ad-module, promo codes and referral bonus
Stats and analytics
All data and pricing of players, odds setting and squad maintenance. Dashboard with advanced filters
Billing
Integrated payment service to deposit and withdraw money. Monitoring transactions via administrative panel
Support
Customer support module with fast access to the information needed to quickly resolve customers' problems
What do we have?
Our game types are exciting but easy
What is Fantasy Sports?
Fantasy Sports are online prediction games where you put together a virtual team of real sports players. You earn points based on real life statistics that are converted into fantasy points. The better your player performs in real life, the higher your fantasy points.
It began as a fun game played among friends. But today it's a multi-billion dollar business that has a tremendous influence on real, live sports. Many of the same corporate interests involved in pro-sports have gotten on the fantasy bandwagon (Time Warner, which owns CNN, has invested in FanDuel one of the biggest fantasy sports companies).
The fantasy sports market has enjoyed double digit growth for some time and it is driven by several factors: the emergence of new game formats within daily fantasy combined with the increasing mobile penetration, which today account for close to 50% of all gameplay. Another driver is the social element, where end-users get to 'show off' their skills and compete with their friends in an open and welcoming environment.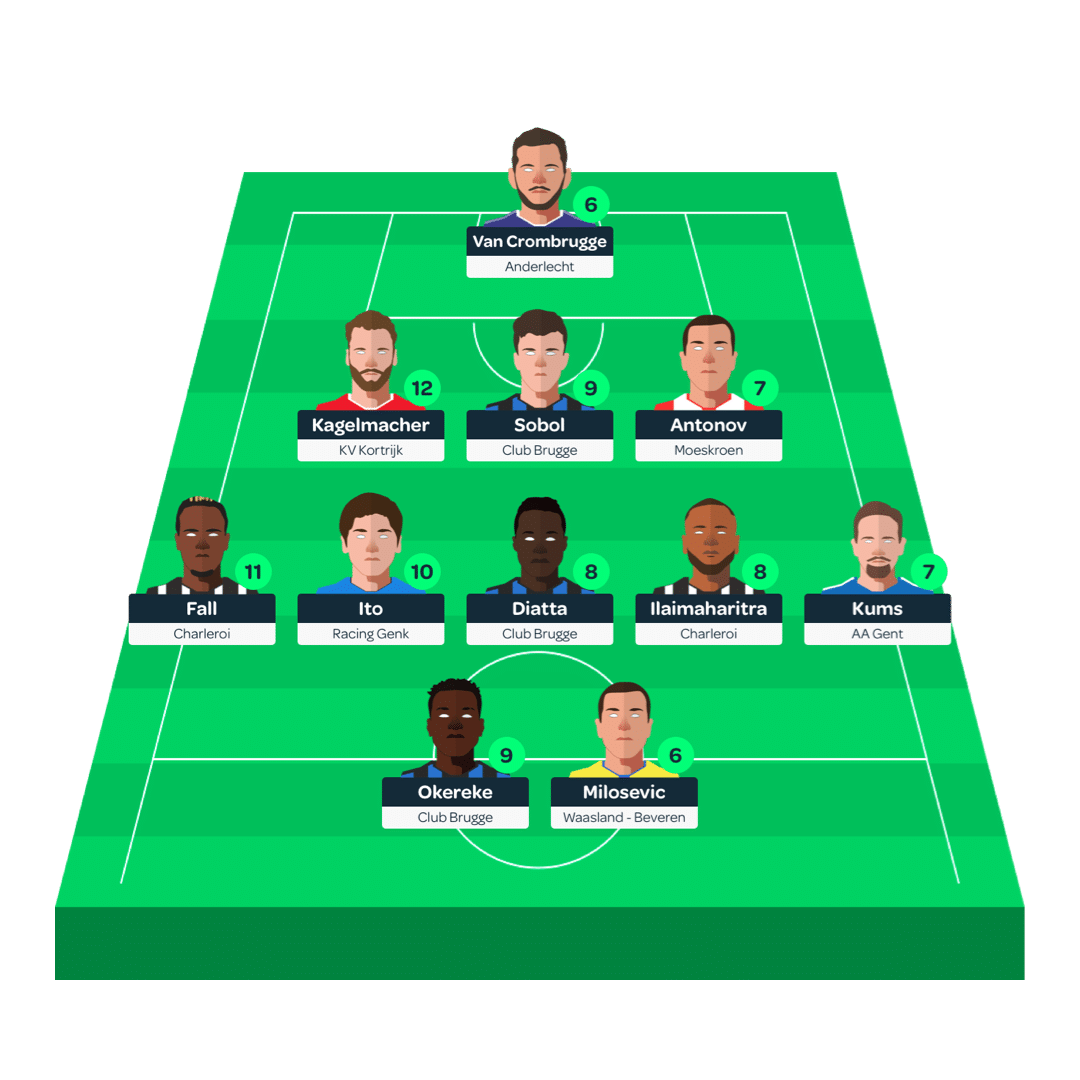 Success story example
FanBattle
Draft teams and build your daily fantasy football lineup on FanBattle. With full scores, news, data, and daily coverage of different leagues, get in on the game and play for a chance to win!
Learn more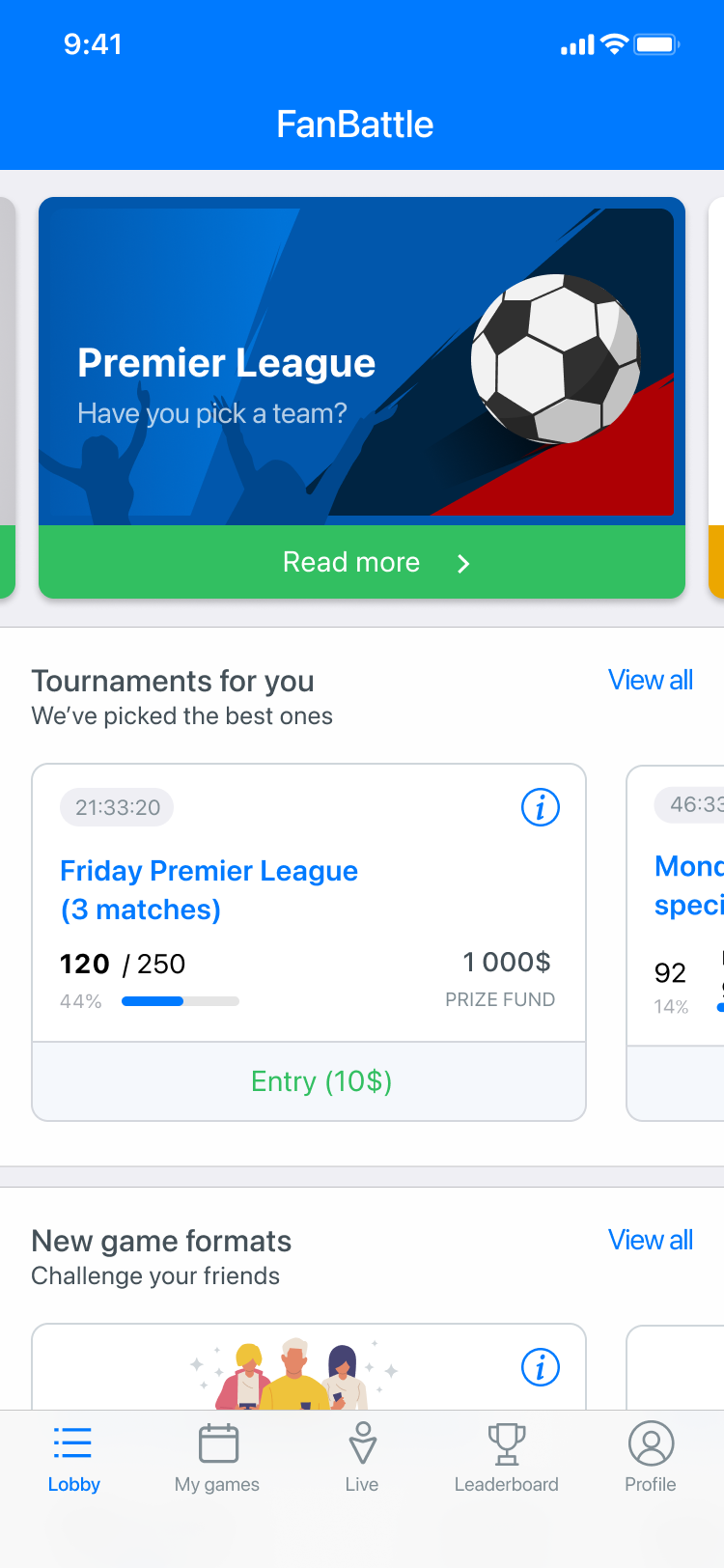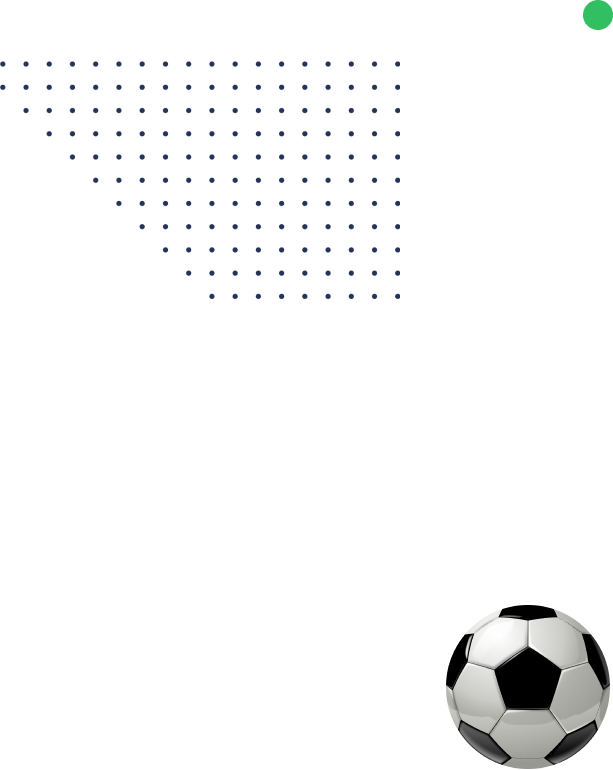 ArcaneGaming's products are loved by users worldwide
I started using Fanbattle probably 2yrs ago and never played any fantasy sport before that. Getting better everyday. Very fun service and easy to use app. Keep it up!
The UI is fantastic and plenty of tournaments to choose from. Awesome app, not much left to say.
The easiest app in the category of fantasy sport out there.. navigation is great. Highly recommend!
Our services
Сomprehensive approach to your idea
Request
Instant feedback and no red tape
Intergration
1 week and transition to testing
Production
End-to-end test and ready to go
New features
To interest your users and defeat competitors
Upgrade
For stable work of the system
App releases
To align with new requirements
Consultations
With qualified professionals
Fixes
Quickly and high-quality refining
24/7
Several support options for your business